Don't miss the chance, choose the offer for you!
Subscribe to the newsletter, you will receive special offers reserved for you!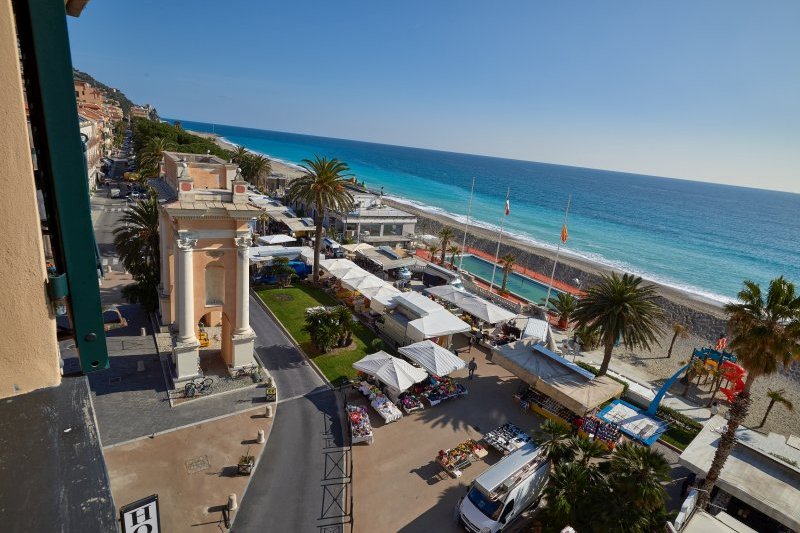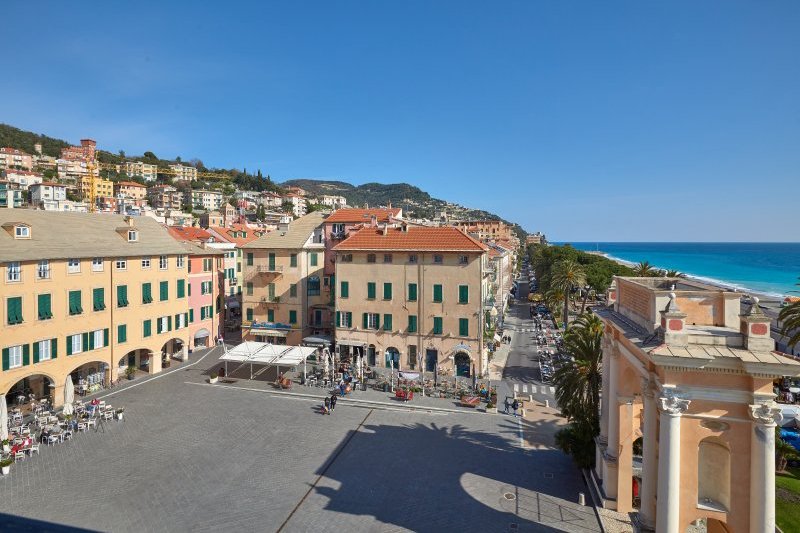 On the historic cannon square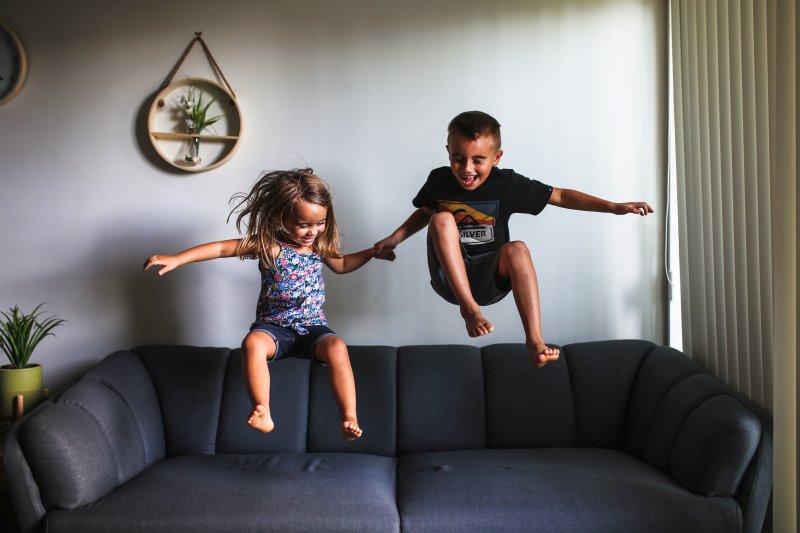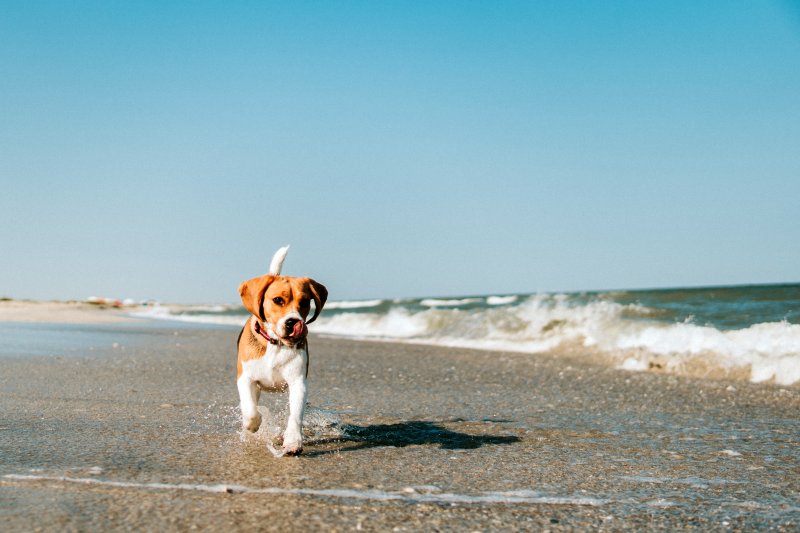 The building where the Hotel Garibaldi resides is a patrician house of the 1800s overlooking the historic Piazza dei Cannoni and the sea of Finale Ligure.
Over the years the structure has been renovated to adapt the historic atmosphere of the building to the modern needs of customers.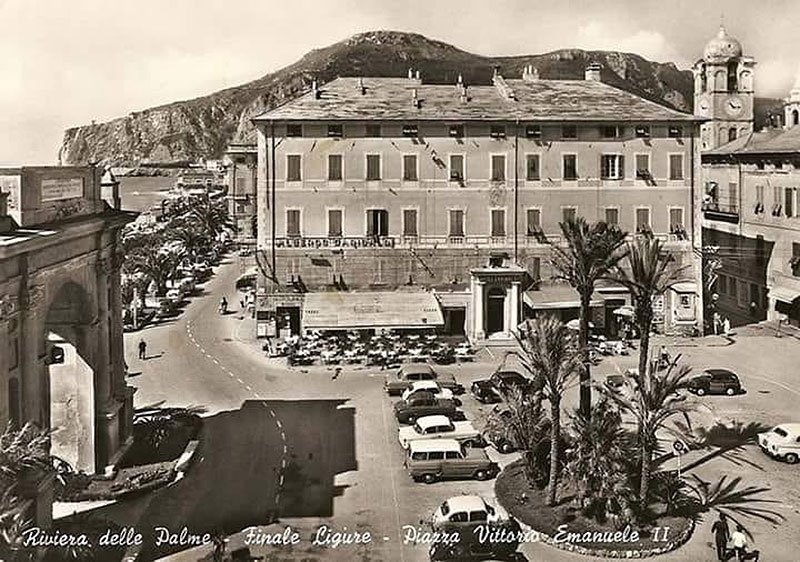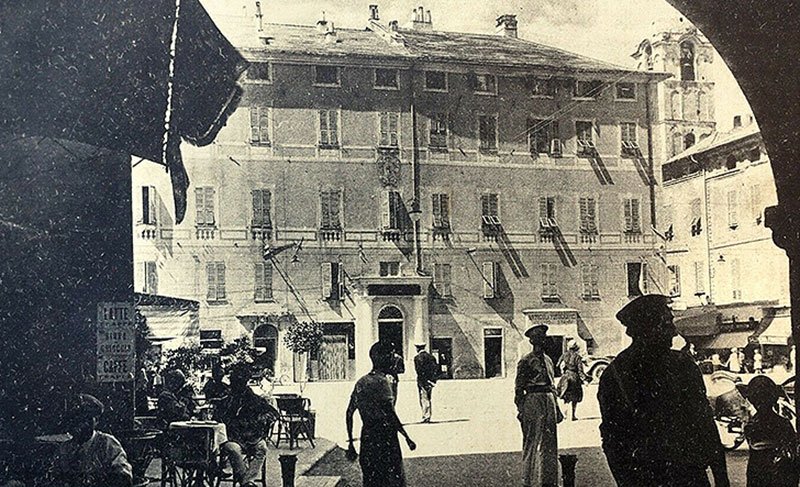 For about 20 years the activity has been managed by the Careni family, active in the tourist reception in Liguria for more than 50 years.
The atmosphere is that of "home", where you have the feeling of total relaxation, feeling at ease.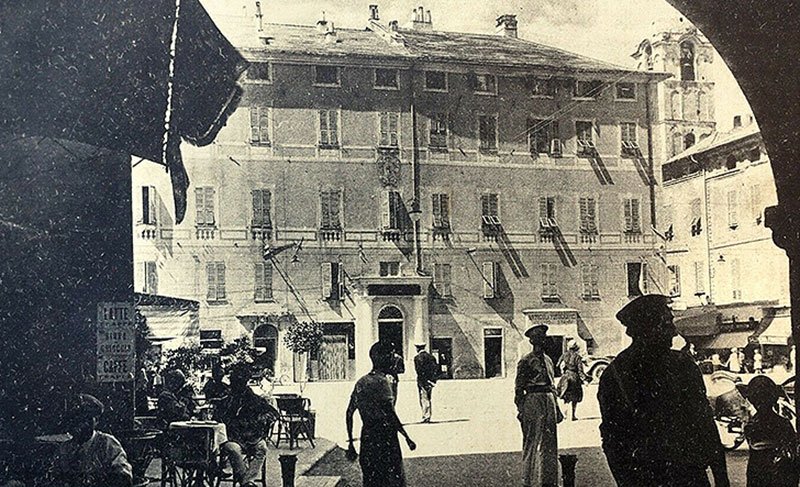 Beautiful location
The Hotel overlooks the historic Piazza dei Cannoni; the central square of Finale Ligure.
Relaxation area
A dedicated area welcomes guests in an elegant and comfortable living room for a moment of tranquility, after dinner or for an aperitif.
The Opinions of our Customers

"Comfortable hotel, located in front of the sea, friendly staff, polite and helpful to customer requests."
Mario, Google

"It would deserve another star!"
"We had a great time. Excellent welcome, very kind staff and the owners were of a familiarity difficult to find in other hotels. Cleanliness at the top, very varied and well-kept kitchen. A holiday of true relaxation."
Gabriel, Google

"Great hotel in beautiful location, we are in the center of Finale on the main square. Excellent service and great cuisine. We've been back for years and we're never disappointed."
Armando, Google

"It is the second year that I spend my holidays at the Garibaldi hotel and I must point out that kindness, availability of the owners, cleanliness and kitchen are of a level higher than a hotel of only 3 stars. The food is very well cared for and varied and the quality is much better than in higher category hotels."
gabriele b, Tripadvisor

"Very central hotel managed by a family management of great experience and courtesy. Linde rooms, bright with furniture full of warmth and colors. Buffets provided with pleasant and delicious surprises. Definitely a good 3 star suitable for the whole family.
To try."
Gianni D, Tripadvisor

"It is the second year I come back, very familiar environment and excellent cuisine. Any request from the children is received with great courtesy. Super spacious rooms, many solutions for families. This year in 4 we had 3 bedrooms and 2 bathrooms. Excellent agreement with the Ondina bathrooms that allows children from 5 to 12 years old to take advantage of the slide in the pool."
453Monica68, Tripadvisor